Floral - Flowers - Florist services Directory
Easily find all your floral resources for events in the USA right here in our floral-flowers directory
wedding flowers - flowers for events - silk flowers




Floral Services - Flowers for weddings and events.





Fresh Flowers
A complete directory of fresh flower merchants for retail. Floral and Flowers for weddings, corporate events and more.

Palm Trees
A complete directory of resources for palm trees (fresh) for your tropical theme event.

Floral Preservation
Floral Preservation experts across the nation.





Silk Flowers
Silk and artificial floral-flowers directory

Wholesale Flowers
Floral - Flowers services business to business wholesale. Not for consumers.



We offer a FREE nationwide referral service to top florists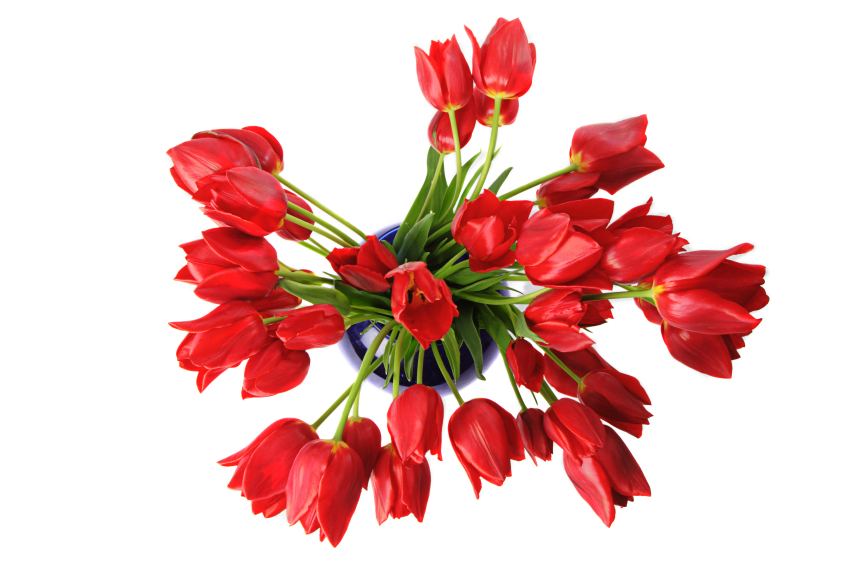 We feature every type of flowers you would want
Fresh flowers
Silk flowers