---
We save you time connecting to vendors and getting quotes for your event needs.

Mission Statement:
For over 30 years, our mission has been to provide a "One Source For All Your Event Planning Needs" type of resource connecting clients to almost anything they need in the events and hospitality industry, with a focus on minority-owned, women-owned, mom & pop and other small businesses.

We get your information as quickly as possible out to nearby vendors who are available to help with your event needs. We also offer full-service turnkey services if you want one person to manage all the vendors.

1. Over 400,00 have already used this system already.
2. We have over 30 years in the events industry giving you very good vendor connections in over 900 cities.
3.

You really save ALOT of time! Instead of searching, calling and repeating your event needs all day long to many vendors, you can simply put in a request for quote and our computers connect vendors available on your date(s) to you.
4. You help to keep small mom and pop businesses open! By using All Time Favorites we coordinate with local products and service vendors near you with a focus on minority-owned, women-owned, and those small businesses who need the most help to keep their lights on. You get competitive pricing and help small businesses.
5. We do our best to screen staff and and those in our small business network of over 50,000 vendors to bring a team of people and products to your event quickly and efficiently.


We get your contact details out to local vendors who we think match best your needs. Sometimes we have inventory or relationships with groups of vendors and quote you also on what we can do. We mostly save you time by referring your contact details to local vendors and only those available should contact you back. It saves a lot of time.
6. We screen and vet our vendors for integrity, honesty, character, morals, ethics, and quality of products and services. We decline or remove any vendor in our system if we find out they are supporting any extremist group or mass-propaganda of disinformation what hurts the democratic operation and the people of this country.
7. We have a free "Event Manager" website where you can get details on how to find more vendors, what questions to ask them, what to watch out for and more...
8. How do we make money?Vendors support us with commissions and advertising and that helps keep quality vendors available when you need them through our network of members. Sometimes they give us free t-shirts, mugs and other items. We want to be transparent to our clients about how this business works. We thank you for your time and we work hard to give you the best vendors we can. We offer a variety of products and services along with paid affiliate links/sponsor ads to assist in keeping our business open.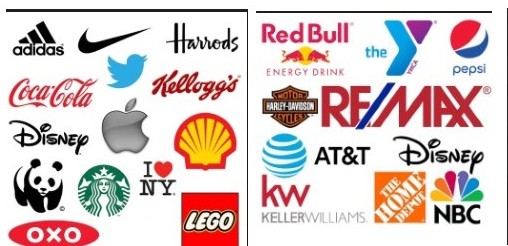 Recent Clients of All Time Favorites
Popular main categories