Durham North Carolina classic car rentals

Hire a Durham classic car company to rent an old rolls royce or other classic auto models for rental available. Prices start at about 200 per hour. We must drive them, client not allowed due to insurance.

Main Menu : Navigation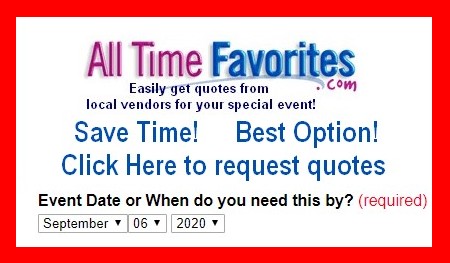 Free quotes from Durham Classic Car Rentals!
Classic Elegance Limousine-Car Service
-
Contact
Classic Car Rentals - Durham North Carolina
Here at
classic
Elegance Limousine-Car Service we provide our -Valued Customers- with Only World Class Service. Every detail is checked and rechecked to ensure everything goes as planned without ANY excuses. We have earned a Perfect 5 out of 5 Star Rating from our past -Valued Customers-. We go the extra mile to ensure a perfect event and nothing is overlooked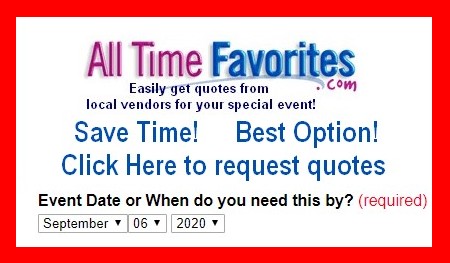 Free quotes from Durham Classic Car Rentals!
Approximate prices for Classic Car Rentals
- CLASSIC CARS are Chauffer Driven ONLY. Typically Vintage Rolls Royce 200-275 per hour and about 1000-1400 per day, Vintage Classic Mercedes 175-250 per hour and about 1000 per day, Ventage Model A 250-300 per hour and 1000-1500 per day, Others include Bentley 300 per hour, Escalades 200 per hour, H2 Hummer 200-250 per hour, Most more modern vehicles are between 150-250 per hour.


Classic Car Rental in Durham - Free referrals to Durham Classic Car Rentals companies in North Carolina - Best Classic Car Rentals in Durham
Classic Car Rentals Durham, North Carolina

Related Categories




Menu - General Prices - Show Classic Car Rentals listings