wedding invitations
Wedding Invitations. - referrals to local Wedding Invitations in
Referrals to wedding invitation companies.. wedding invitations.
Scroll DOWN this page to pick the location nearest you.
Canada click here

or
scroll down for merchants serving nationwide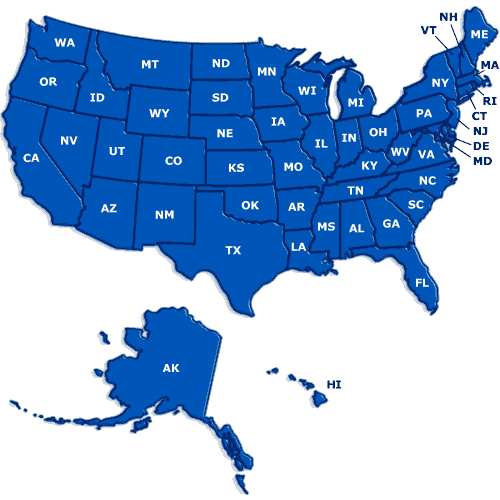 FOR All other countries and cities, click the request quote form at the top of this page
---
Wedding Invitations
Find local Wedding Invitations easily with our Wedding Invitation listings below. We feature Wedding Invitations for all types of wedding ceremony and reception invitations.

Canada click here
Wedding Invitations
Back to cities
---
Back to top of page
---
.

Interactive Entertainment Concepts
Please click the link above for additional information.
* Prices:
Minimum budget required to hire us is $1000.00 We specialize in events requiring a variety of items for your event.

$ 999.00

BIG Entertainment Events- Full Service Event Planners and Interactive Entertainment
(New Jersey, West Milford)
Minimum starting budget required is $500.00 as we work on mid-sized to larger events nationwide. Complete Full Service Event Planning for Corporate Events, Private Affairs, School Gatherings, Team Building Days, Tradeshows, Promotional Events, Mitzvahs, and more. DJ/MC/Dancer Teams, Complete Themed Events, Customizable Take Homes, Unique Photo Favors, Performing Acts, Casino Nights, Carnival Entertainment, Arcade Experiences, VR, Sports Games/VR, Game Shows, Money Machines, Trade Show Booths, Theme Decor, & much more. SEASONAL SPECIALS AND DISCOUNTS FOR ALLTIMEFAVORITES CUSTOMERS.
* Prices:
Minimum starting budget required is $500.00 as we work on mid-sized to larger events nationwide. We offer unique entertainment concepts for clients of all sizes. Events from $1500+/- to over $80000; We have anything you need for any event.

Home: Event Planning


.
---
When choosing a Wedding Invitation supplier, try to get a few samples in the papers you like best before ordering.
It is also very important to check recent references on the Wedding Invitation suppliers you are interviewing.


Search Yahoo for Wedding Invitations
Search Bing for Wedding Invitations
invitations services-wedding
Facebook Page
-
Google+
Vendors/Talent/Businesses/Entertainers-
List your business here
Home: Plan your party or events
|
Party Ideas for your event
© 2013 All Time Favorites
2C-