Hudson Valley New York Fireworks Display companies for hire

Prices for July 1,2, 3, 4, 5th minimum for any CITY or large event 25000 and up Weddings 5000 and up July 1-5th. OTHER times of the year LARGE fireworks 1000-1200 dollars per MINUTE. Weddings 5-10 minutes start at 2000 dollars and up. We feature Hudson Valley display fireworks companies for hire in this directory. We offer fireworks for July 4th city celebrations, corporate events, product launches, weddings,fireworks for sporting events and concerts. Fireworks are great for weddings, corporate events, city events, and festivals!


For Fireworks for city events, festivals, commercial or corporate events please call us at 1-800-232-6874 ext 7 (commercial events only )
For weddings and smaller events between $2000 to $5000 please use the request for quote form below

Fireworks displays can really create a spectacular event.
Note that July 3 4 5th typical fireworks vendors are 15-25 thousand dollars minimumMake sure that the person who is pulling the permit for this checks with the insurance company that the fireworks company has valid insurance. Have the permit holder CALL the insurance company to verify ALWAYS

Main Menu : Navigation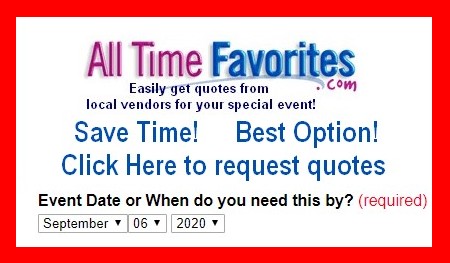 Free quotes from Hudson Valley Fireworks Display Companies!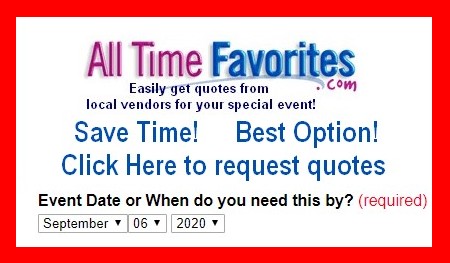 Free quotes from Hudson Valley Fireworks Display Companies!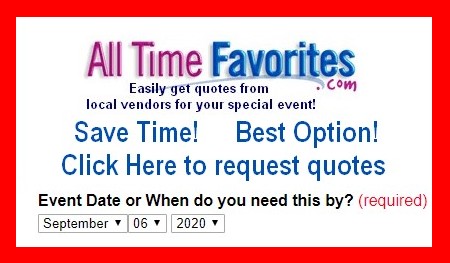 Free quotes from Hudson Valley Fireworks Display Companies!
Approximate prices for Fireworks Display Companies
- MINIMUM FIREWORKS BUDGET required is 2000 (for small fireworks up to 10 minutes time)
Fireworks on 2nd, 3rd, 4th and 5th of July are usually 20,000-35,000 and NEED to be booked at least 9 months in advance
Fireworks for city celebrations and county fairs are usually about 1000 per minute.


Hudson Valley Fireworks Display Companies Easily locate Fireworks and Pyrotechnics Services listings below in our listings.

We feature some of the finest Hudson ValleyNew York fireworks and pyrotechnics companies for your events.
They offer a variety of services including fireworks, automated fireworks shows, special effects, explosions, indoor fireworks, outdoor fireworks, and spectacular light shows. These fireworks specialists can provide many great shows for 4th of July events, Weddings (minimum $3000), Corporate Events, Product Launches, Corporate Anniversary Events, City Celebrations and all types of Hudson ValleyNew York events.

Fireworks Display Companies Hudson Valley, New York

Related Categories




Menu - General Prices - Show Fireworks Display Companies listings