Karaoke Service for Hire - Karaoke for your event
Find Karaoke Shows for hire, KJs for hire. Hire a karaoke entertainer for your next club, bar or special event.
Referrals to karaoke hosts and karaoke companies for hire.. Karaoke Service for Hire - Karaoke for your event.
Scroll DOWN this page to pick the location nearest you.
Canada click here

or
scroll down for merchants serving nationwide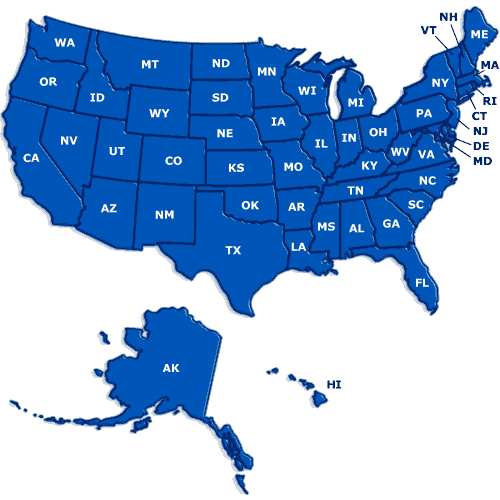 FOR All other countries and cities, click the request quote form at the top of this page
---
Karaoke Services
Karaoke KJs

New! How to avoid mistakes in hiring your DJ and what should really be in your Disc Jockey contract to avoid disaster - Click to read this article
Karaoke Companies
Our Karaoke and Karaoke DJ listings makes it easy to find KJs for your corporate event, wedding, mitzvah or party. Find a karaoke show with our DJ listings below. We feature wedding kareoke shows and party entertainers for all types of events.

Canada click here
Karaoke KJs
Back to cities
---
Back to top of page
---
.

Interactive Entertainment Concepts
Please click the link above for additional information.
* Prices:
Minimum budget required to hire us is $1000.00 We specialize in events requiring a variety of items for your event.

$ 999.00

BIG Entertainment Events- Full Service Event Planners and Interactive Entertainment
(New Jersey, West Milford)
Minimum starting budget required is $500.00 as we work on mid-sized to larger events nationwide. Complete Full Service Event Planning for Corporate Events, Private Affairs, School Gatherings, Team Building Days, Tradeshows, Promotional Events, Mitzvahs, and more. DJ/MC/Dancer Teams, Complete Themed Events, Customizable Take Homes, Unique Photo Favors, Performing Acts, Casino Nights, Carnival Entertainment, Arcade Experiences, VR, Sports Games/VR, Game Shows, Money Machines, Trade Show Booths, Theme Decor, & much more. SEASONAL SPECIALS AND DISCOUNTS FOR ALLTIMEFAVORITES CUSTOMERS.
* Prices:
Minimum starting budget required is $500.00 as we work on mid-sized to larger events nationwide. We offer unique entertainment concepts for clients of all sizes. Events from $1500+/- to over $80000; We have anything you need for any event.

Lawrence Of Florida Entertainment & Events
(Florida, Coral Springs)
Our Florida based entertasinment & event planning company has been serving the southeast since 1980. We have recently expanded our operation to serve client throughout the US. Personalized service is our key to success. Full bonded & insured.
* Prices:
Because of the wide variety of what we offer, it is impossible to list. Each event is treated differently...number of hours, location, etc.

Prosound Karaoke Entertainment
(California, Laguna Beach)
KJ DJ We can make your event a great memory for all with an inspiring and enthusiastic presentation.
Karaoke
Fun and excitement. Complete with lyrics monitor, sign up sheets, professional
Karaoke
system and music.
* Prices:
$350.00 for the first three hours and $100.00 an hour after that

Home: Event Planning


.
---
TIP:
How to hire a professional Karaoke MC or Karaoke DJ combo for your wedding, corporate event, or party.
When choosing a karaoke entertainer or karaoke DJ combo for your wedding, nightclub, city event, festival, corporate event, or party, try to preview them on video or at a live event so you know what quality you are getting.
It is also very important to check a music list to make sure they have the songs you like. CHECK recent references on the karaoke entertainers you are interviewing.


Search Yahoo for Karaoke KJs
Search Bing for Karaoke KJs
KJ
Facebook Page
-
Google+
Vendors/Talent/Businesses/Entertainers-
List your business here
Home: Plan your party or events
|
Party Ideas for your event
© 2013 All Time Favorites
2C-