Oahu Hawaii Mini Golf Rental

Mini golf games rental for your corporate, private or wedding event. Mini golf rentals complete with holes, clubs and balls. Golf rentals can be rented as 1 hole, 9 holes or 18 hole full courses with all the fun decorations on each hole to make it challenging!


For commercial or corporate events you may also call us at 1-800-232-6874 ext 7 (commercial only)
Main Menu : Navigation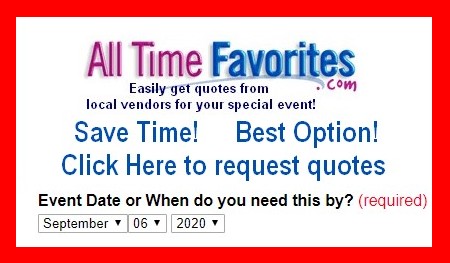 Free quotes from Oahu Mini Golf Games!
Roman Candles Mobile DJ & MC Services
-
Contact
Mini Golf Games - Oahu Hawaii
I'm Roman Candles, host of The Morning Jive on 90.3 KTUH FM Honolulu. As a radio & club DJ with 5 years experience in Honolulu, I have promo access to the latest Top 40 and underground music releases. My library filled with over 50,000 songs from 1940 to 2014. I customize each event based on the musical preferences of you and your guests, and can expertly mix anything together due to my time DJing in nightclubs
Just Like Vegas
-
Contact
Mini Golf Games - Oahu Hawaii
We are Hawaii's Premier Casino Entertainment service. We bring the fun and excitement of Las Vegas to your party! All of our are trained to deal each game, Just Like Vegas.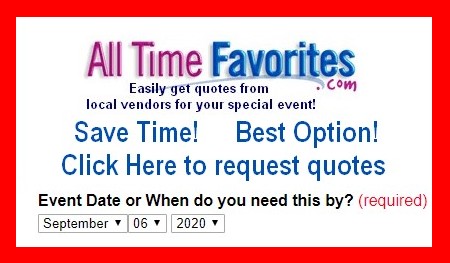 Free quotes from Oahu Mini Golf Games!
Approximate prices for Mini Golf Games
- 18 holes with fun props on each hole. Most are 9 holes approx. 600-900 dollars for rental. Single holes about 100 each plus delivery and 18 holes about 1200-1500


Find local Oahu mini golf easily with our mini-golf rental listings below. We feature wedding mini golfs and party entertainers for all types of Hawaii events.
Mini Golf Games Oahu, Hawaii

Related Categories




Menu - General Prices - Show Mini Golf Games listings









Based on over 20 years of searching for vendors, please click the following links and you should be able to find additional vendors in the search results

All the searches below are related to finding Mini Golf Games in Oahu Hawaii



---

More ways to find Mini Golf Games in Oahu Hawaii

Please tell the vendors you find on the links below that you found them from alltimefavorites.com Thank you


mini golf rental Oahu Hawaii (referred by www.alltimefavorites.com)



Google Search: mini golf rental Oahu Hawaii

Videos of: mini golf rental videos Oahu Hawaii

General Photos of: mini golf rental photos Oahu Hawaii