Savannah Georgia Ferris Wheel Rentals

Amazing ferris wheels for rental from kiddie wheels, mid-size adult to the tallest ones in the country. Commercial events only 800-232-6874 ext 7

Main Menu : Navigation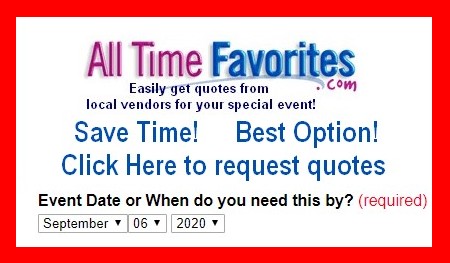 Free quotes from Savannah Ferris Wheel Rental!
Bounce and Rides
-
Contact
Ferris Wheel Rental - Savannah Georgia
Bounce and Rides is the leader in inflatable rentals, mechanical ride rentals, and carnival game rentals. We have a huge selection of party rentals such as tents, tables, chairs, dance floors, stages, concessions, and much more. Need us to staff an event? Need the big, cool stuff? We've got you covered. We provide professional event planning and production services for community and corporate events, church and school events, graduations, private parties, and more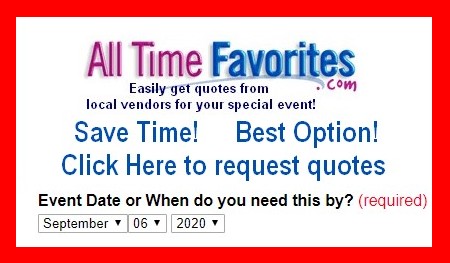 Free quotes from Savannah Ferris Wheel Rental!
Approximate prices for Ferris Wheel Rental
-


PLEASE READ FIRST
We have the BEST ferris wheels in the country in all sizes, SAFE and very entertaining with the adult ones offering spectacular views!
PRICES
Kiddie Size: $6K-8K per day
35-45ft adult mid size $12-16K
75ft adult 15 gondolas $55K
150ft super large $100K plus $5K per day to run it and 35 DOLLARS PER MILE travel from where we have it before your date.

Find local Savannah Ferris Wheel Rentals for events. - Amazing Ferris wheels for your festival or corporate event.
Ferris Wheel Rental Savannah, Georgia

Related Categories




Menu - General Prices - Show Ferris Wheel Rental listings