Convention Center
Convention Center Listings
Large Commercial Events please call us at 1-800-232-6874 ext 7.
Referrals to convention centers.. Convention Center.
Scroll DOWN this page to pick the location nearest you.
Canada click here

or
scroll down for merchants serving nationwide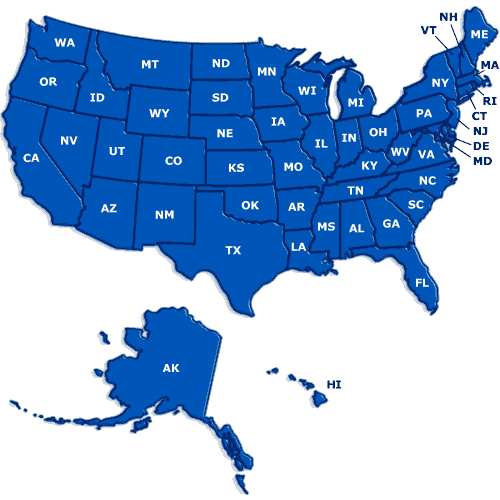 FOR All other countries and cities, click the request quote form at the top of this page
---
Convention Center
When you have a big convention, our listings make it easy to find the venue or just call us at 800-232-6874 ext 93 for immediate service.
Find local convention center easily with our corporate event convention center listings below. We feature wedding convention centers and party entertainers for all types of events.

Canada click here
Convention Center
Back to cities
---
Back to top of page
---
.

WeddingLocation.com
Whether you are planning an out of town wedding or looking for that unique spot in your hometown, the wedding location of your dreams is just a few clicks away. Enter our free monthly contest to win a stay at a location of your dreams.

$ 3000.00

Tucson Expo Center
(Arizona, Tucson)
Our facility has 155,000 square feet of fully-functioning, ari-conditioned exhibiting space. We are conveniently located near downtown Tucson and the Tucson airport with 1,000 free parking spaces and ballrooms to accomodate any event, large or small. We also offer the most competitive rates in Tucson.
* Prices:
Prices vary depending on the ballroom or hall desired. Our 22,000 square feet Grand Ballroom goes for $2,700 per day. We do give discounts for events held Sunday through Thursday and for events held by non-profit organizations.

Home: Event Planning


.
---


Search Yahoo for Convention Center
Search Bing for Convention Center
facility standard-convention center
Facebook Page
-
Google+
Vendors/Talent/Businesses/Entertainers-
List your business here
Home: Plan your party or events
|
Party Ideas for your event
© 2013 All Time Favorites
2C-