Robots for events
Robots for events.. Referrals to local Robots for events near you.
Robots for events for your corporate, wedding or special event .. Robots for events.
Scroll DOWN this page to pick the location nearest you.
Canada click here

or
scroll down for merchants serving nationwide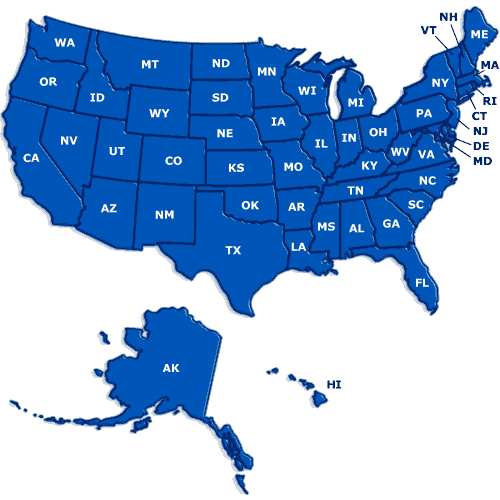 FOR All other countries and cities, click the request quote form at the top of this page
---
Robots for events
Robots for events merchants and vendors.

Canada click here
Merchants serving nationwide with local services in your area
Robots for events
Back to cities
---
Back to top of page
---
National merchants serving your area


Lawrence Of Florida Entertainment & Events
Our Florida based entertasinment & event planning company has been serving the southeast since 1980. We have recently expanded our operation to serve client throughout the US. Personalized service is our key to success. Full bonded & insured.
* Prices:
Because of the wide variety of what we offer, it is impossible to list. Each event is treated differently...number of hours, location, etc.

Chris Nordman Associates, Inc. www.eventfun.com
(Michigan, Waterford)
Chris Nordman Associates, Inc., also know as EVENTFUN RENTALS, provideS interactive and inflatable game rentals and entertainment production services Nationwide. We feature Mechanical Bulls, Mobile Laser Tag, Casino Equipment, Carnival Games, Rockwalls, Obstacle Courses, Kids Rides, Moonwalks, Trackless Trains, and much more. Over 30 years experience. Fully Insured and Licensed. Proud Members of IIPGA, NACA, AFM, and MFEA.

Star Entertainment Worldwide
(Nevada, Las Vegas)
We are event and entertainment planners specializing in trade shows, corporate and private parties, weddings, birthdays, anniversaries, mitzvahs and reunions.We book musical and novelty acts, models, speakers, impersonators and stage shows nationwide.
* Prices:
depends on the type of event, service requested and budget--some events have a budget of $250 for entertainment and some have a budget of $250,000 for the entire event. Our level of service is the same no matter the size or type of event and the budgetar

Boston Party Makers
(Massachusetts, Sharon)
Formed over 20 years ago, Boston Party Makers are a full service event and production company. From Children's Entertainment to Wedding Bands, From School Parties to Corporate Events we handle it all. We also can provide Staging, Audio Visual and Performe
* Prices:
Our lowest priced entertainers start at around $175 for the first hour of time. DJ's start at $350, Bands at $1500 and go up from there. National acts and Celebrities range from $2500 to $1,000,000,000!

Events R Us Incorporated
(Florida, Boca Raton)
Over 20 years of quality service & professional experience is at your service 24/7.
* Prices:
Our pricing is based upon the services we provide. From entertainment, event services & destination management, all work is guaranteed in writing by contract & an initial deposit of 50% is required at signing.

Explosive Entertainment
(Fl., Davie)
We are an all inclusive company that can provide top notch entertainment at an affordable price - I have been a DJ for the last 18 years and have done radio, club and all types of parties.
* Prices:
parties: $395-$795 weddings: $595-$995 bar/bt mitzvahs:$1495-$3995

Event Solutions
(California, Los Angeles)
We are specializing in the corporate event from picnics to employee appreciation days to on site luncheons. We are unique in that we have a catering,entertainment and inflatable all direct source.

Home: Event Planning


---


solo act-Robots
Vendors/Talent/Businesses/Entertainers-
List your business here
Event planning by state
- Popular Categories:
Audio Visual Rentals
-
Audio Visual Production
-
Caterers
-
Entertainment-Entertainers-DJs-Live Music-Bands
-
Halls, Venues to host your event
-
Inflatable and interactive games
-
Party Rentals, Tent Rentals
-
Motivational and Keynote Speakers
-
All Event Planning and Party Planning Categories
© 2013 All Time Favorites
2C-