Frozen Drink Machine Rental - frozen drink machine rental
Frozen Drink Machines Rentals.
Frozen Drink Machine Rentals for your corporate, wedding or special event .. Frozen Drink Machine Rental - frozen drink machine rental.
Scroll DOWN this page to pick the location nearest you.
Canada click here

or
scroll down for merchants serving nationwide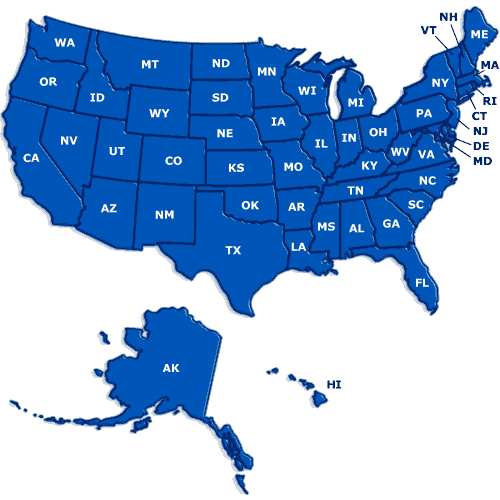 FOR All other countries and cities, click the request quote form at the top of this page
---
Frozen Drink Machine Rentals
Frozen Drink Machine Rentals merchants and vendors.

Canada click here
Merchants serving nationwide with local services in your area
Frozen Drink Machine Rentals
Back to cities
---
Back to top of page
---
National merchants serving your area

.

Ultimate Amusements
At Ultimate Amusements, your party is our number one priority. Our equipment is state-of-the-art, top-of-the-line and in excellent condition. Ultimate Amusements is a full service entertainment company with experience in Bar/Bat Mitzvahs, Weddings, Corporate Events, Colleges, Schools, Universities, Synogogues, Churches,Fall Festivals, Camps and Private functions. We didn't -Invent- the party... We -Event- it!!!
* Prices:
Variable based on availability and the amount of items requested. We do offer a multiple item discount

Bulldog Event Rentals
(California, Fresno)
Bulldog Event Rentals is a full service event rental and production company with over 100,000 event rental items in house. Serving California, Arizona & Nevada.

5 Star sound and Productions
(New York, Oneonta)
Safety and Satisfaction 1.Safety some members of our staff are actually EMT's that are required to be trained in preventing accidents, CPR, and the physical limits of the body. 2.Satisfaction is always the goal of every event we put our name on. We have been in the entertainment industry for over 20 years and have less than a 1% advertising budget. Our main advertising is word of mouth and referrals. If the event wasn't flawless, we didn't succeed.
* Prices:
Coming from a small upstate New York town, I can say that if you call us last with their best price our comepiterors will go out bussiness. We can work on any budget and will still provide the impeccable.

www.partysaver.com
(Illinois, plainfield)
One convenient location for you Party Planning needs. We have great variety in rentals, entertainment and decor needs. We look forward to helping with your event.

Castle Party Rentals & Entertainment
(Illinois, Saint Charles)
Caslte Party Rentals has been providing superior selection, service, and pricing since 1997. Our company is insured, meets all local and national codes, and really cares about safety. We have experience with small back yard events to huge festivals. Our staff is helpful, friendly, and always have an answer to the customers questions. Our products are always plentiful, polished, and highly presentable.
* Prices:
Moonwalk Rentals $139 Tent Rents $149 DJ per hour $100

Suzy Q Events
(Florida, Boca Raton)
Suzy Q Events has three divisions: Catering provides Private Chefs, Mobile Bar & Staffing, Tents, Tables, Chairs, Linens and Florals. Concierge provides Destination Management, Transportation, Hotels, Rehearsal Dinners, VIP Gatherings and Day Trips. Suzy Q production provides DJs, Photobooth, , Lighting, Photo, Video
* Prices:
We are extremely sensitive to the clients budgetary constraints. We will create a custom package or just one service with the clients budget in mind.

Home: Event Planning


---


beverage service-Frozen Drink Machine Rentals
Vendors/Talent/Businesses/Entertainers-
List your business here
Event planning by state
- Popular Categories:
Audio Visual Rentals
-
Audio Visual Production
-
Caterers
-
Entertainment-Entertainers-DJs-Live Music-Bands
-
Halls, Venues to host your event
-
Inflatable and interactive games
-
Party Rentals, Tent Rentals
-
Motivational and Keynote Speakers
-
All Event Planning and Party Planning Categories
© 2013 All Time Favorites
2C-